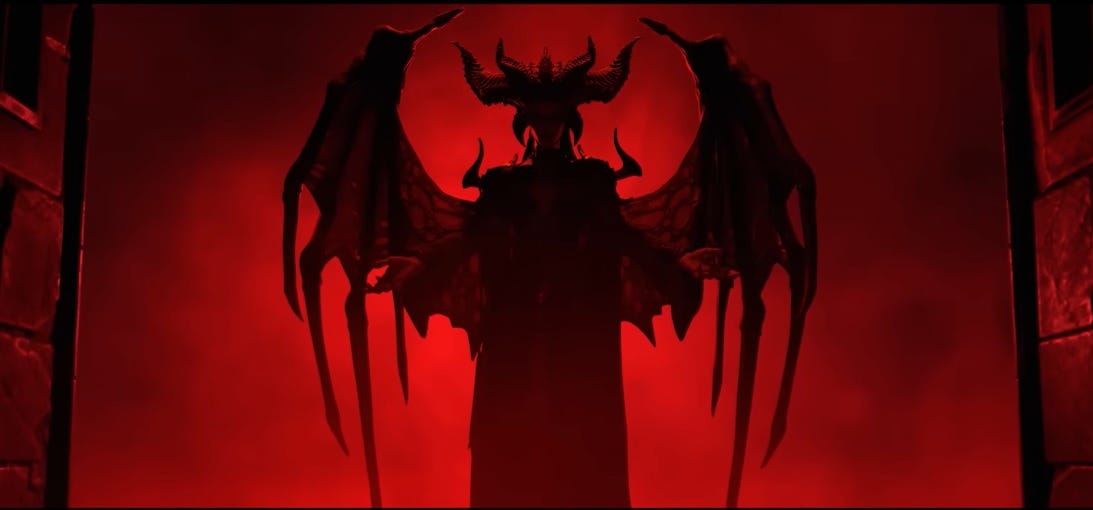 Blizzard has explained why it took the decision not to extend the Diablo 4 campaign story with its post-launch seasons.
Speaking to Eurogamer in a recent interview, associate game director Joe Piepiora outlined how story will work as part of Diablo 4's quarterly seasonal releases, which are separate from the planned release of traditional Diablo expansions.
Unlike Diablo 3, Diablo 4 seasons include self-contained storylines that expand the world of Sanctuary, rather than continue the main campaign. The continuation of the story is reserved for expansions.