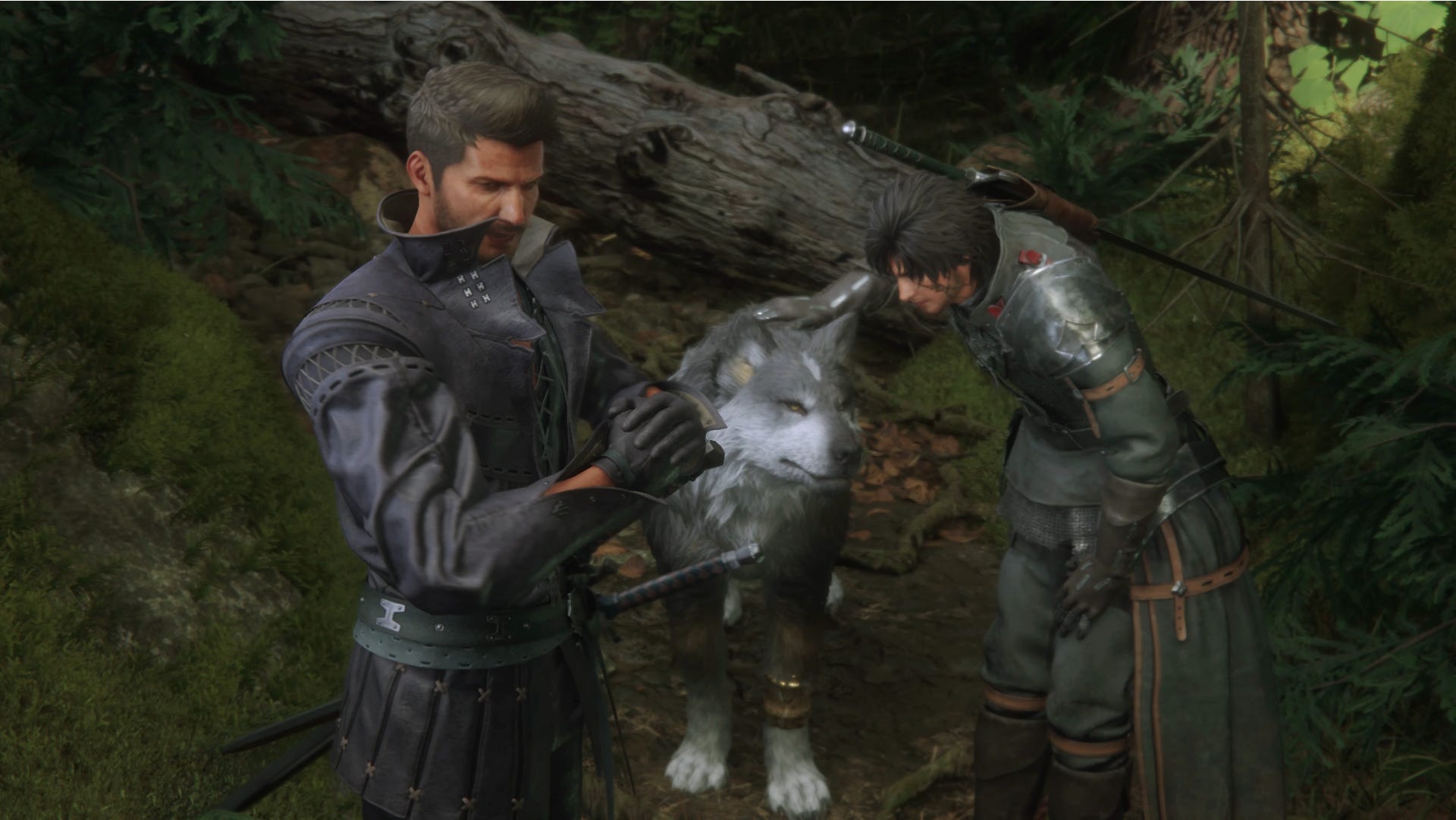 Final Fantasy 16 combat director Ryota Suzuki is excited to see what players achieve with Clive's "open-ended" moveset.
Suzuki previously worked on Devil May Cry 5 and has been instrumental in Final Fantasy 16's real-time action combat.
Speaking to Game Informer, he said there's freedom in combat and teased some currently unknown abilities.