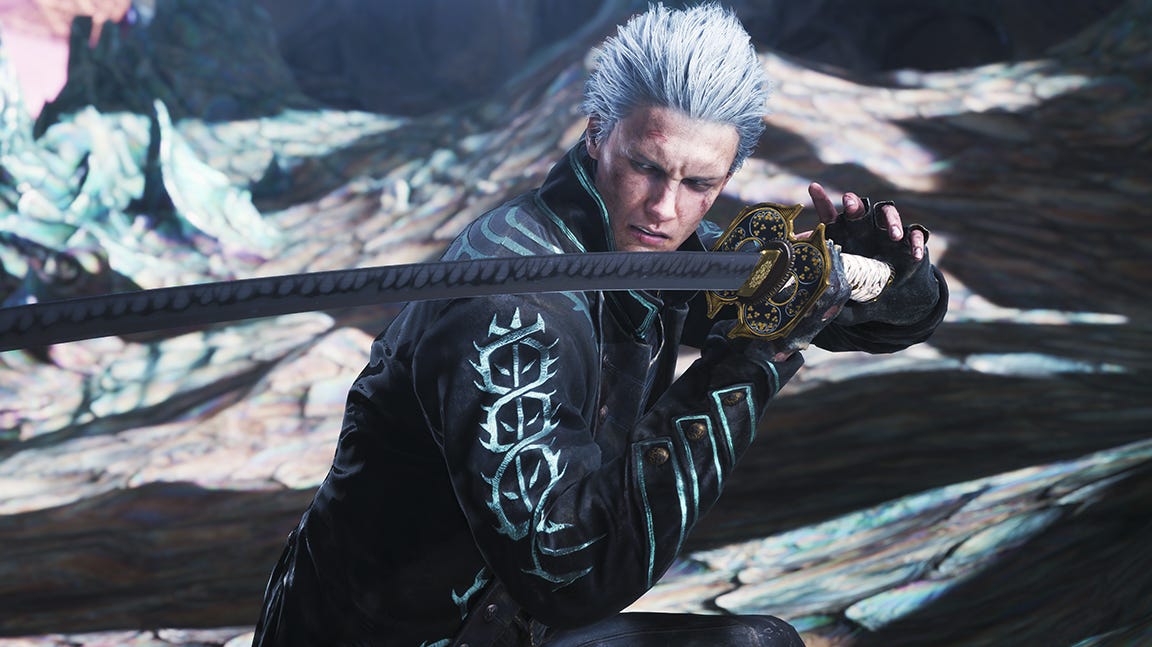 Capcom's president and chief operating officer has said he thinks game prices should go up.
Haruhiro Tsujimoto made the comments at this year's Tokyo Game Show, Nikkei reported. TGS is sponsored by the Computer Entertainment Supplier's Association, a Japanese organisation which aims to support the Japanese industry, which Tsujimoto is currently the chairman of.
"Personally, I feel that game prices are too low," Tsujimoto said, citing increasing development costs and a need to increase wages.