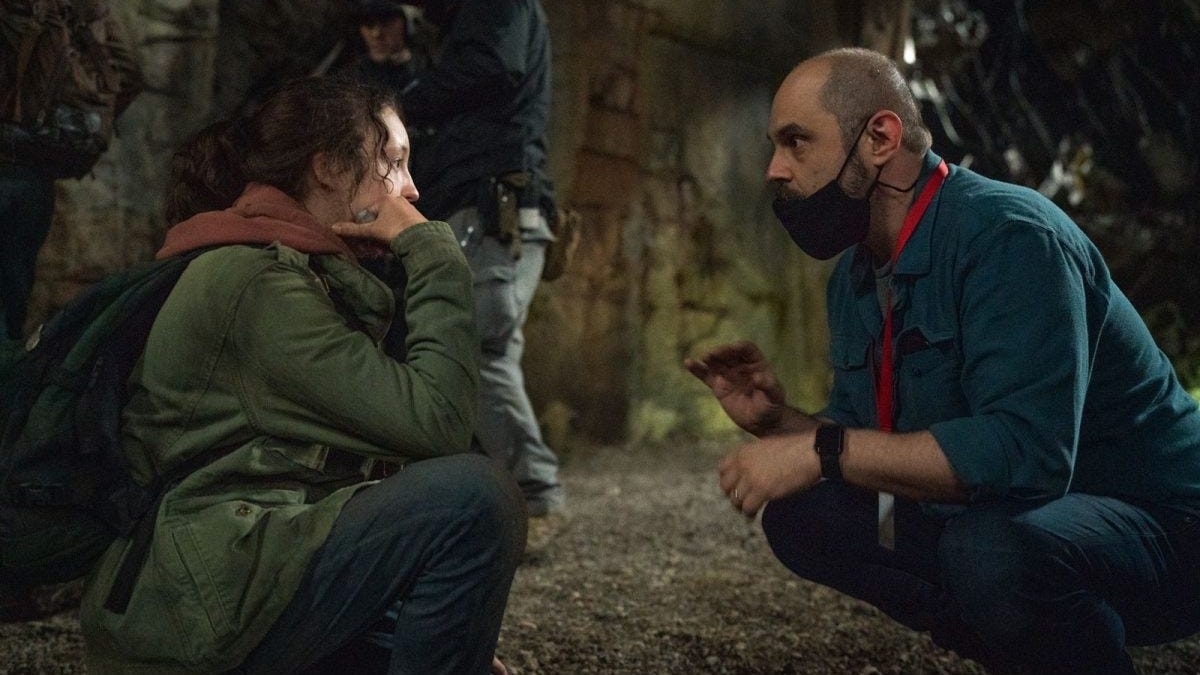 We may not be getting any big juicy news on Naughty Dog's games or show as part of The Last of Us day today, but we do have a slither of an update for season two of HBO's TV adaptation.
This slither comes from Craig Mazin, showrunner and co-creator of HBO's The Last of Us adaptation, who has said work on season two will resume "the second" that strike action is officially lifted.
As a reminder, the Writers Guild of America has been on strike for almost five months. However, it was recently announced that a tentative agreement has been reached between the relevant parties for a new three-year contract, something that looks set to end the 146-day strike (thanks, Variety).