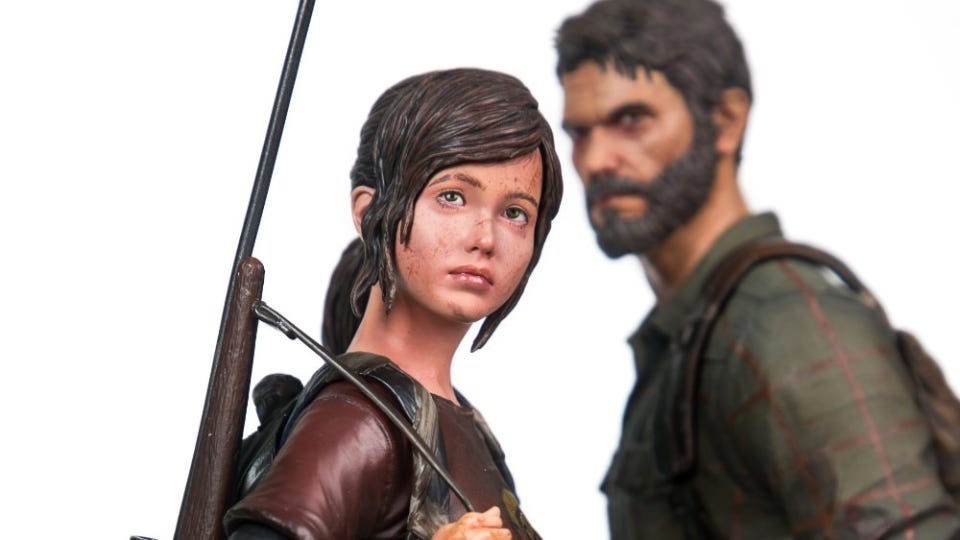 Video game statue maker Gaming Heads has claimed it was told by Sony to destroy its licensed merchandise, including items already paid for but not yet shipped to customers.
The company has shared an open letter to Sony on social media and its website, apologising to customers for the situation and stating this was "PlayStation's decision, not ours".
The items it claims to have been told to destroy include in-stock items, items ready to be shipped, items in production, and items in development. These are from a range of franchises, including The Last of Us, God of War, Bloodborne, and Ratchet & Clank.