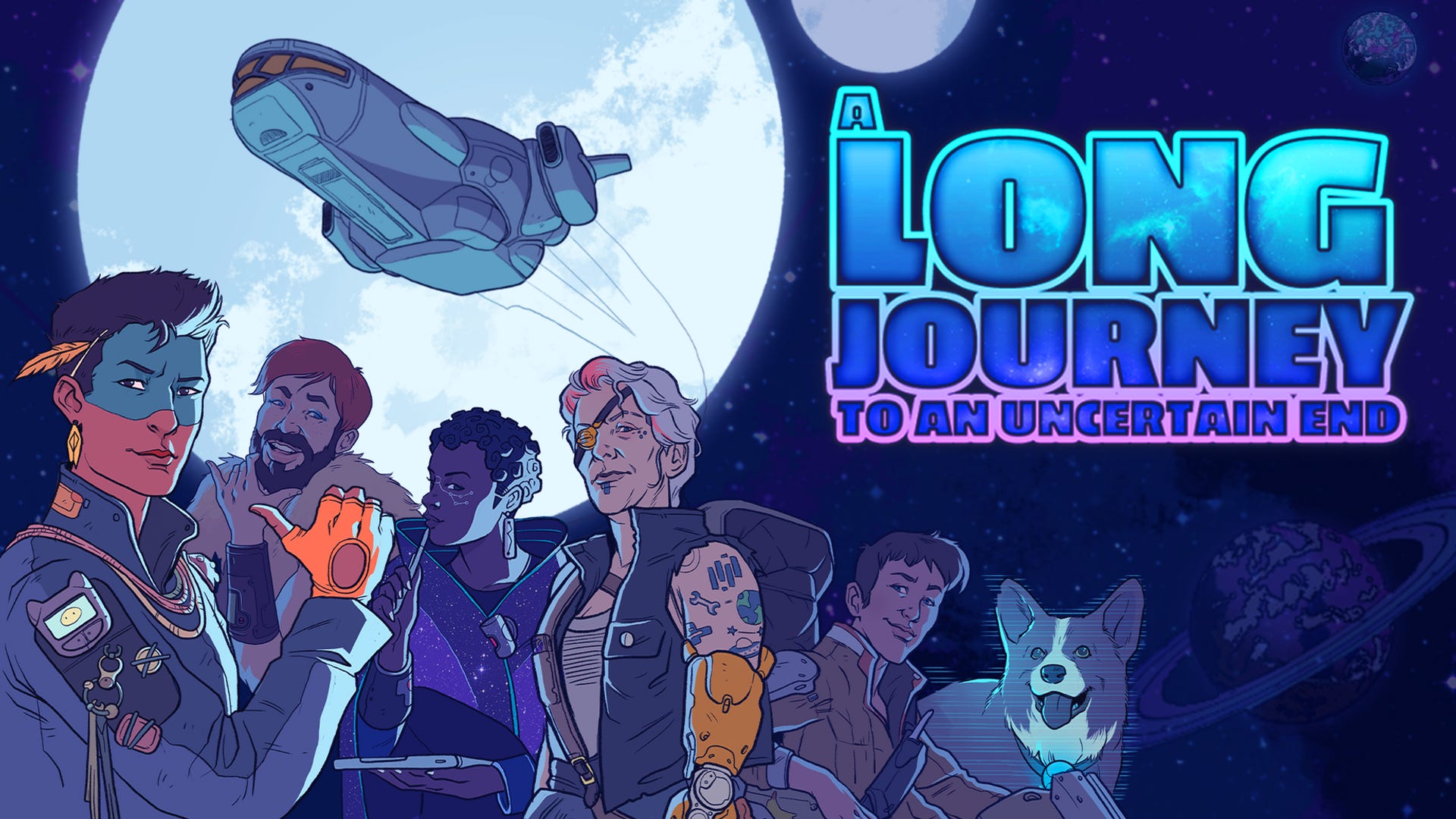 A Long Journey to an Uncertain End, the sci-fi narrative adventure game, finally has a release date of 28th June on PC.
What's more, it will also be released on Nintendo Switch later this year.
The game will mark the debut of studio Crispy Creative, whose founder Kylan Coats was a UI designer at Obsidian, and a team including former members of Telltale Games.