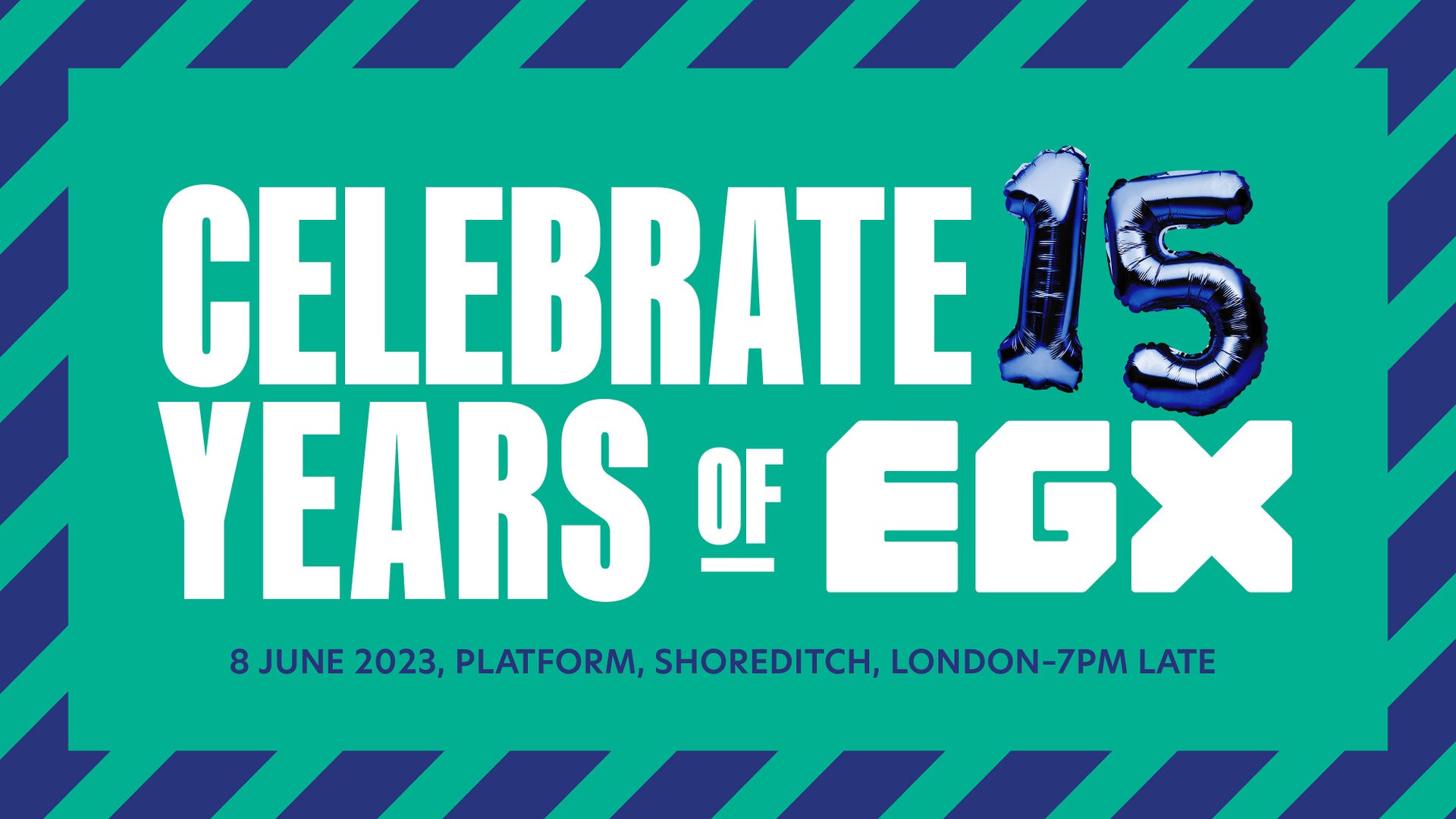 There's an EGX pub quiz in London next week and you can come! It's taking place at the snazzy Platform gaming bar in Shoreditch on Thursday, 8th June from 7pm. There will be a prize for the quiz winner plus loads of opportunities to play other games and drink game-themed drinks and eat pizza. Tickets will be £5 and the money will go to charity – to the wonderful GamesAid.
Tickets go on sale tomorrow for everyone but supporters of Eurogamer – you lovely lot – can get them now. You'll need to enter a code I'll share below in order to access them.
Eurogamer supporters will also get a free drink included in the ticket price, which, given London beer prices, isn't bad at all. This also goes for paid Eurogamer YouTube supporters too, by the way – look out for Ian's message in the video team Discord to find out more.