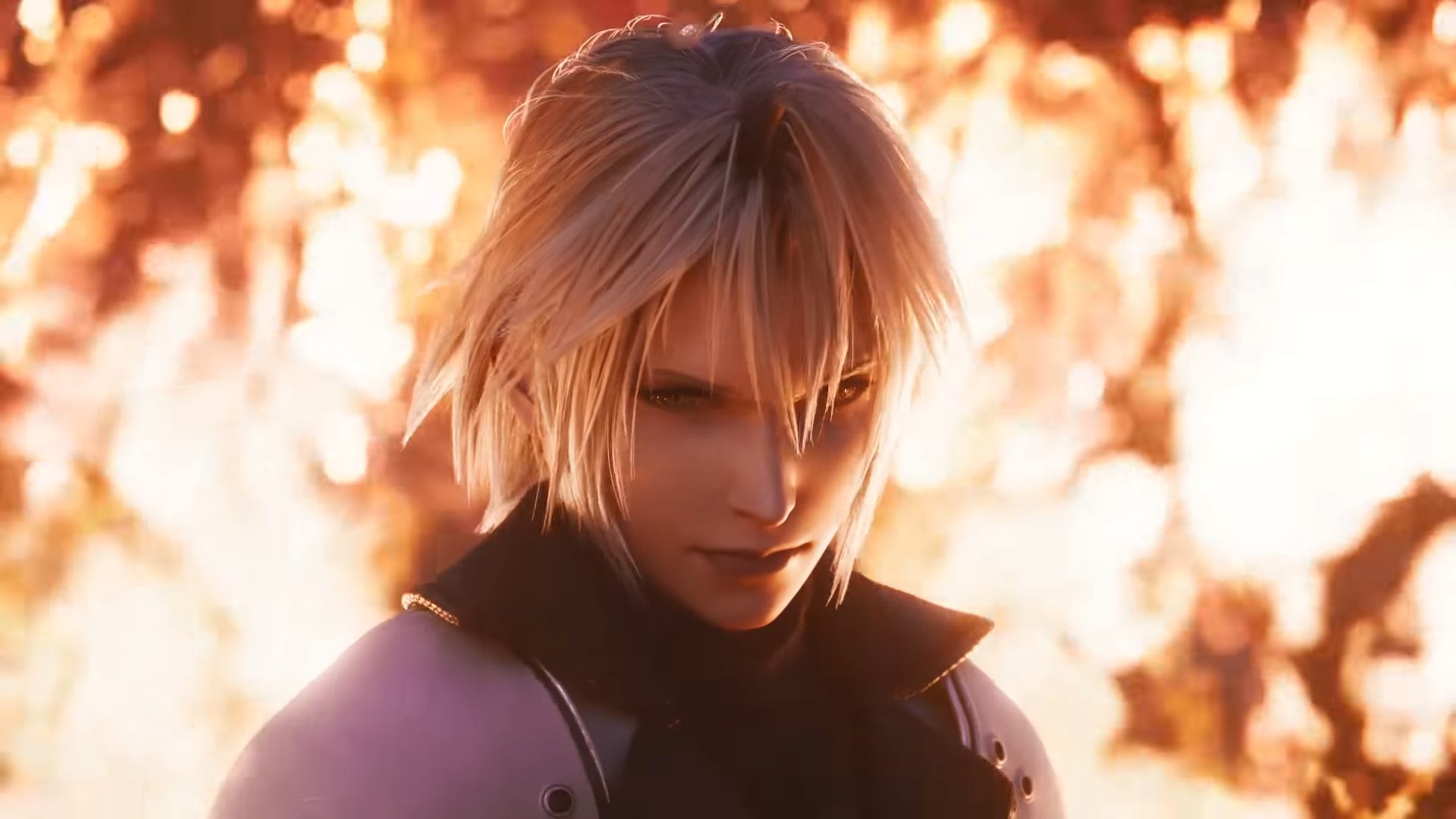 Mobile game Final Fantasy 7: Ever Crisis is being developed for PC and will be available via Steam.
Square Enix made the announcement in a Japanese livestream dedicated to the game.
Data will be shared between the mobile and Steam versions, but no further information has been announced yet. It's currently unclear when the Steam version will be released.